Tank 300 HEV
The GWM TANK 300 HEV combines hard-core off-road driving and intelligent luxury.
---
Equipped with impressive comfort and technology features, this crushing 4x4 performer will stand out on and off the road!
Find out more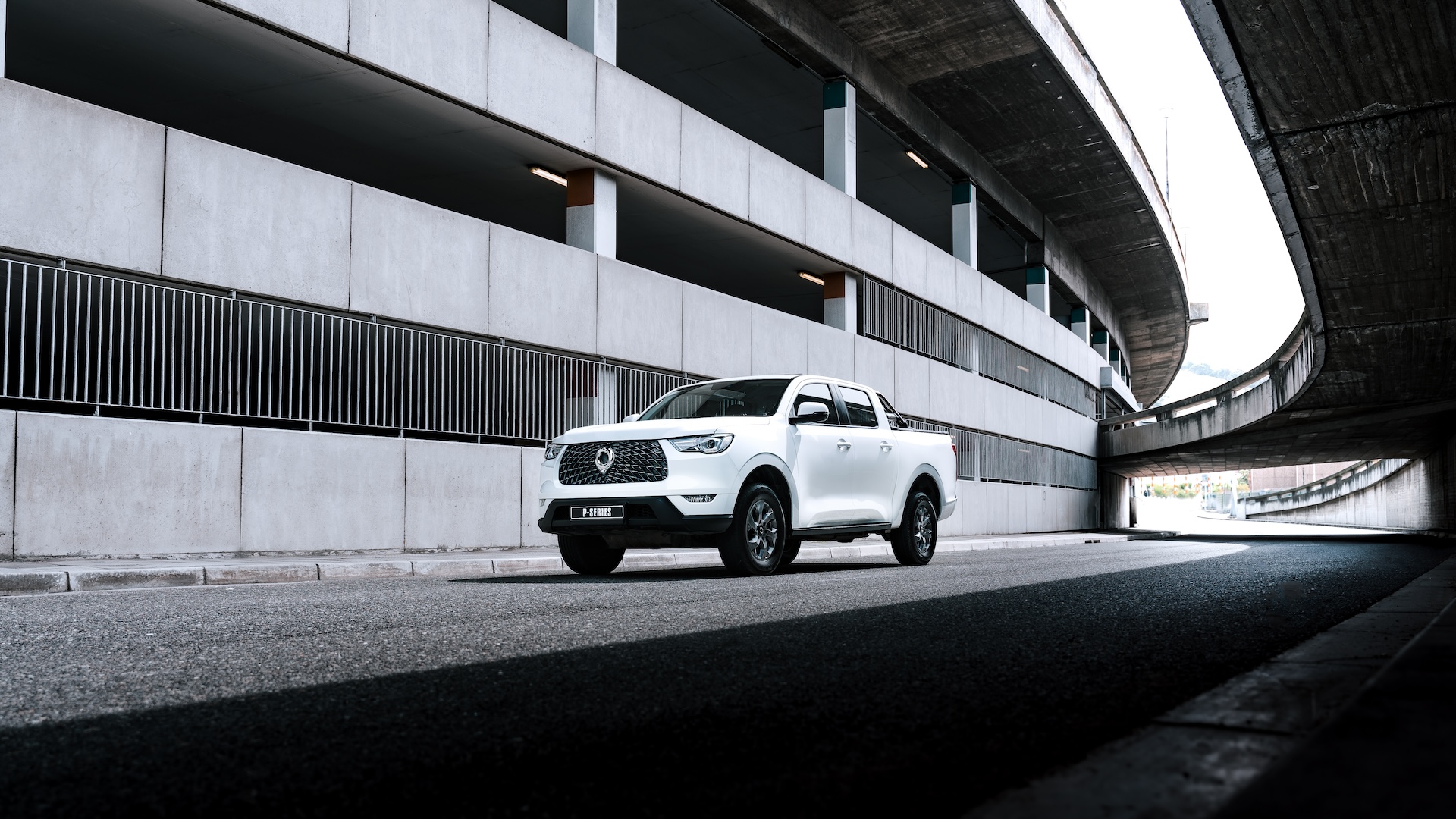 GWM P-Series
Conquer the load. Conquer the journey in the all-new, all-conquering GWM P-Series Passenger Double Cab.
---
The GWM P-Series Passenger Double Cab is a brand-new addition to the range of strong, reliable and "workaholic" GWM pickup that are built for true adaptability.
Find out more
The GWM Group
Founded in 1984, GWM, the world-renowned SUV and pickup manufacturer and is one of the first Chinese auto enterprises to go global.
So far market layout has been completed in more than 60 countries and regions, including markets such as Russia, South Africa, Australia, the Middle East, Africa, South America and Asia Pacific.
GWM is highly committed in Research & Development and is constantly ahead of the industry in terms of R&D expense, laying a solid foundation for continuous independent innovation. To ensure the highest quality standards, the GWM Group teamed with world leading partners so as to concentrate their technologies and resources towards the development of new energy vehicles.